SCREENWRITING TIPS: How To Get An AGENT
But with so many writers howling for agents' attention, how do you stand out from the crowd, and get a top representative to even read your screenplay?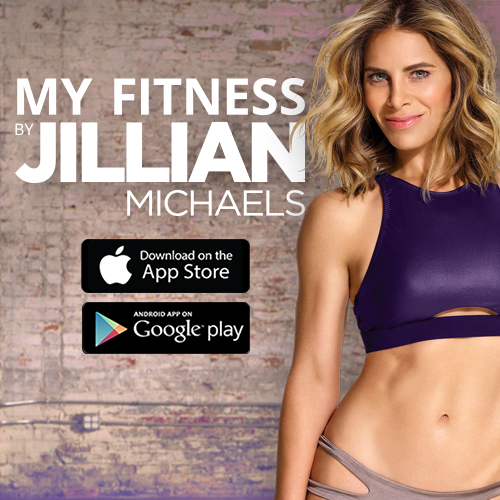 Disclosure: As an Amazon Associate I earn from qualifying purchases. I also earn from all banners placed on this site if someone makes a purchase through them.