I Wrote A Screenplay In 48 Hours
I wrote the first draft of a screenplay in 48 hours. And in this video, I show you everything. I show you my process, my ideas, my outlines, the problems I faced, and even the full script. I did this to show you that it's possible to get your first draft out onto the page when you actually give yourself the time to focus and stay away from distractions.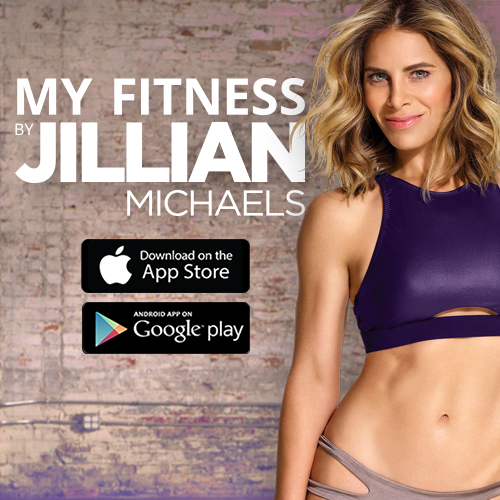 Disclosure: As an Amazon Associate I earn from qualifying purchases. I also earn from all banners placed on this site if someone makes a purchase through them.