Screenwriting Hacks for Drama -- writing movie scenes
In this video we'll talk about screenwriting to maximize drama in your scenes. Is it harder to make a drama screenplay interesting as opposed to action?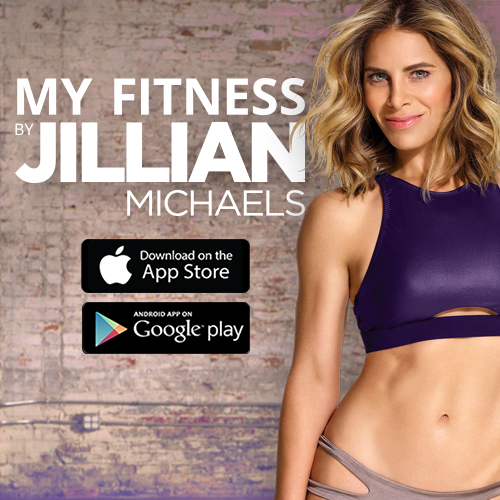 Disclosure: As an Amazon Associate I earn from qualifying purchases. I also earn from all banners placed on this site if someone makes a purchase through them.